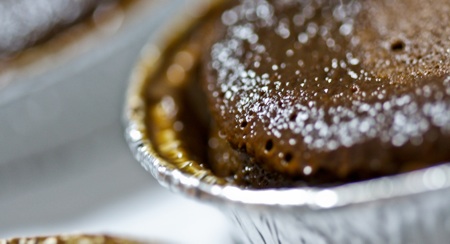 Today we got some sweets from a relative and these moltens cought my attention which i ate long time ago at my father's in law house, guys for any one like me who's a chocolate lover you must try this! its really tasty and I'm really recommending it.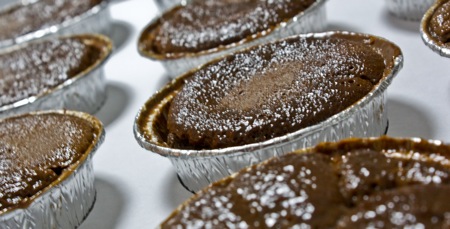 it is a  home made so you have to call them in advance.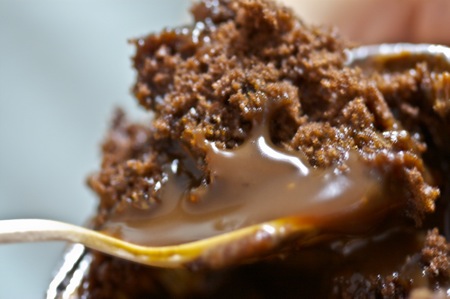 You have to warm it up to get the best taste.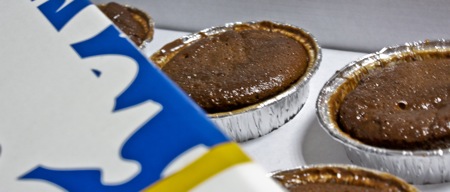 Finally you can order by calling 99906890

This entry was posted on Tuesday, June 9th, 2009 at 8:19 pm