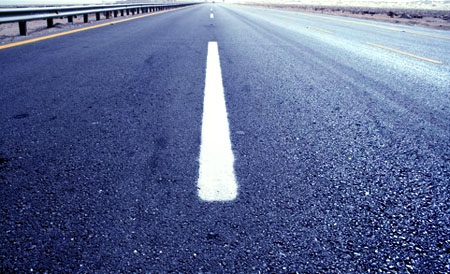 I have been encountering some idiots on the roads lately, well we all have, but there is a new kind of idiots. Let me explain!
You know when you're in a hurry and driving on the left lane and you've got a car in front of you that just won't move to the right? Well, I don't like to flash the cars in front of me so I get close, then too close. As a last resort I turn up the headlights once or twice so they could wake up and move to the right. Anyway, nowadays there is a new kind of angry drivers on the scene so beware! They won't move to the right until they see a road camera coming up, and that's when they speed up a bit, making you do the same, then they move to the right and hit their breaks so you end up getting caught by the camera!
It happened to me more than once now, and thankfully I was always aware that there was a camera ahead. But still, what kind of a sick person would do such a thing!? And why are they so offended by the thought of giving way that they had to have some sort of a revenge?!
This entry was posted on Thursday, June 4th, 2009 at 1:35 am