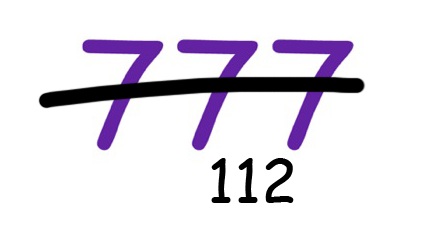 It's been reported in the papers that the number 112 will replace the existing 777 as the new emergency number. I didn't know at first why would they change the existing one, especially since it's already well known all over Kuwait. But then my friends told me that the # 112 is recognized world wide, and has been implemented and used in over 50 countries.
Another theory for the change: so they could use these numbers 777*****.
The number 777 will work till the end of the year, forwarding calls to the new number, once it's launched. An awareness campaign will be launched once the change take place.
This entry was posted on Saturday, July 11th, 2009 at 10:24 pm