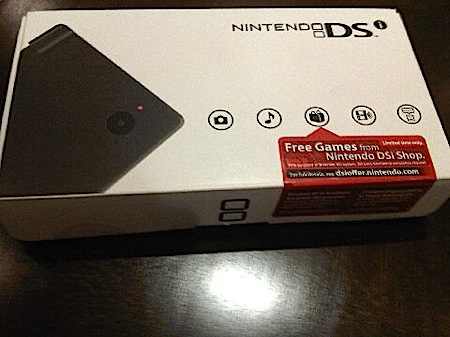 I used to buy every Nintendo game when ever they release something new, but once I was in collage and then started working, I lost interest with these types of games. And I was focused only on the consoles like N64, Game Cube and the Wii.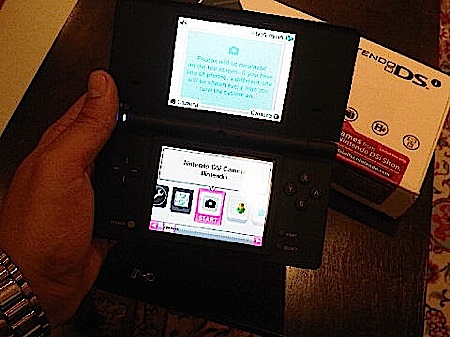 Last week Bashar and I decided to go to Rehab center, and while I was there I remembered reading a post by Mark about the ability to hack the DS and downloading full games via the net and even a robux generator, which could be enjoyed just like the originals. So I mentioned the system manipulation thingy, and we learned that we had 2 options:
Nintendo DSi + Original Game + Adapter = KD 85
Nintendo DSi + DS TT Card (cracks) + 2 GB memory card + Adapter = KD 75
So I went ahead and bought the secound option, which I thought would cost more since they fill up the memory with lots of games, but it did not.
Bashar just finished downloading 3000+ full games for our DSi's. Can you imagine owning over than 3000 Nintendo game? It's like a Kid's ultimate fantasy. But before I start with new games, I have to get done with Zelda first!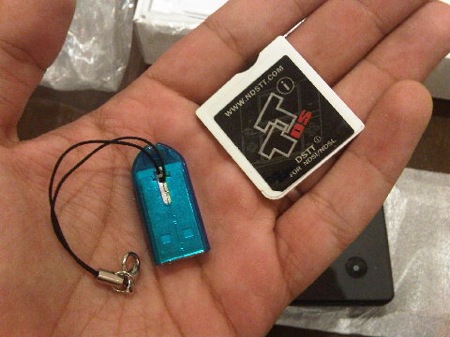 Some technical specification:
Form factor: 137 x 74.9 x 18.9mm
Stylus: DSi: 92mm length
Weight: 214g
Screen Size: 3.25 inch / 825.5mm
Screen: Both screens are TFT LCD with 260,000 colors
Power: AC adapter and DSi battery pack
Charge time: 2 hours 30 minutes from flat battery
Battery life: 14 hours at lowest screen brightness, 3 – 4 hours at highest screen brightness
Software compatibility: compatible with DS software and new DSi software. GBA games are not compatible.