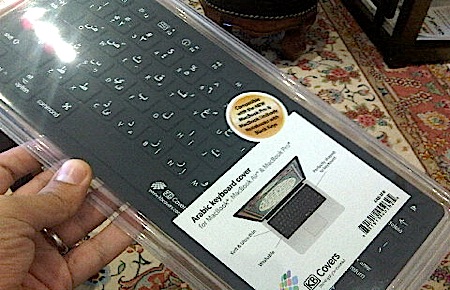 Just received my Arabic Keyboard for my MacBook Air which was as expected .. it fits my mac perfectly! you can see more photos below.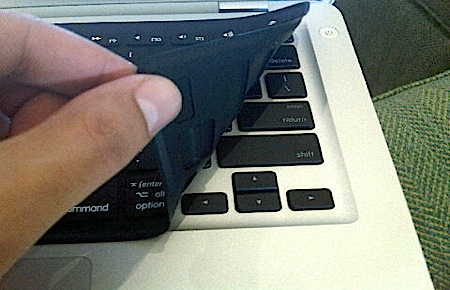 As i said above it really stick perfectly on my machine.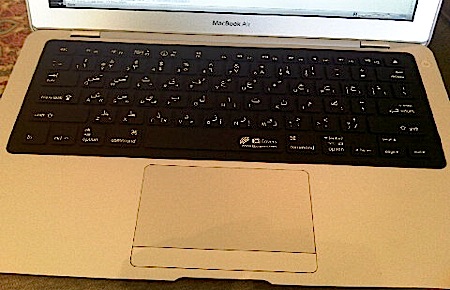 Here is the final look. You can see that it prevents the back lighting feature which was acceptable to me but the problem I'm facing right now is the Arabic letters when compared to the English they are much much bigger.. You can barely see the English letters which is annoying. but over all it's good enough for those who are looking for a quick and cheap solution. If you need more information about shipping and pricing check out my previous post.
Thanks 9K2HN
This entry was posted on Monday, July 20th, 2009 at 11:50 pm