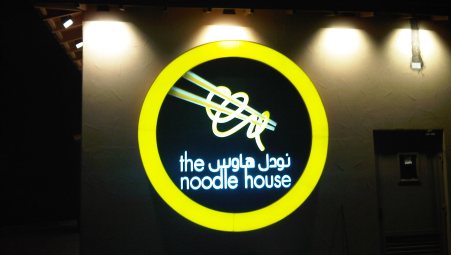 My friend just sent me pictures of The Noodle House restaurant that is opening in place of Big Al's, near Johnny Carinos.
This is the best chinese restaurant I've ever been to, we used to go eat there religiously when we were studying in the UAE.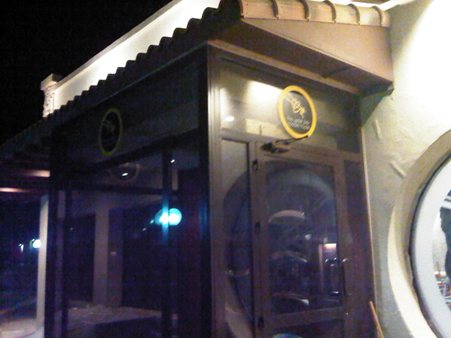 My friend says that from the looks of it, the place is going to open up soon, coz yesterday everything was set up and they were just fixing the lights and adding the final touches.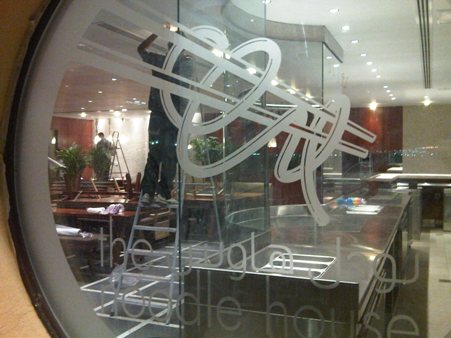 Thanks Talal
This entry was posted on Sunday, July 5th, 2009 at 12:05 pm