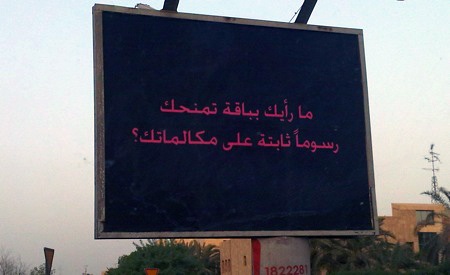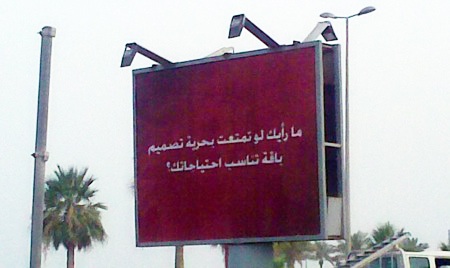 We got an email from a reader with the pictures above, asking for an explanation.
I called a friend and he told us that the ads above are made by Viva and they're, according to my source, an introduction for Viva to roll out it's new pricing plan, something to compete with Zain's wiyana plan.
My source says "It's illegal in Kuwait to make ads that mock a competing brand, yet there is a way to do so without being sued, and it's by not using the other company's logo" it wasn't used in this case, and he concluded with "But it's still unethical."
I'm looking forward for a response to those ads! 😀
Thanks Noura
Update:
4th Ring Road have wrote about the topic too and there is a response to Viva, check it out: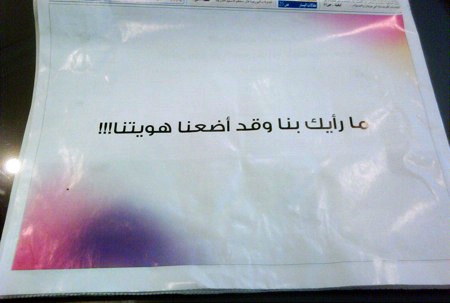 We don't know if the response was made by Wataniya or Zain, yet. But we sure know that this is turning to be so much fun!!
Thanks 4th Ring Road for the last picture.
This entry was posted on Saturday, July 11th, 2009 at 2:29 am