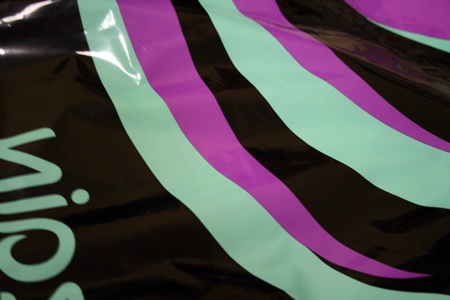 Rumors have been circulating about the acquisition of Zain's african assets by Vivendi. Our source told us that Vivendi has backed out and stopped the negotiations. However, other operators have expressed interest and Zain are considering potentials deals and will only accept offers that increase Zain's shareholders value.
An official announcement by Zain will be out about this matter soon, to put an end to the speculations.
Another source just told me that one of the upper management at Zain is planning a trip to europe, to try to get one of Vivendi's main rivals to be a strategic partner by offering them a 25%, or above, share of their african assets.
This entry was posted on Tuesday, July 21st, 2009 at 7:23 pm