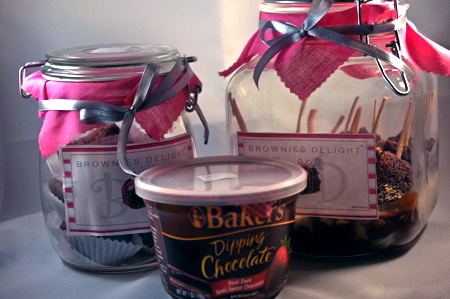 Remember my previous post about  Brownies Delight, Well today I got another patch from the owner containing new flavors: Dipped Lolly Pops, Cripsy+Oreo, and the Flake+Kinder, and a dipping sauce to go along with them.
I tried them and thery were really good, especially the big jar containing the dipped lolly pops! They were exceptionally good.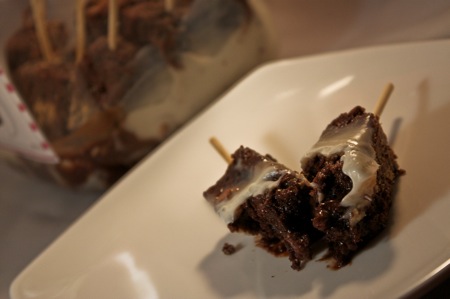 The big jar with the lolly pops is basically chocolate brownies on a stick, immersed with white chocolate sauce. This one was my favorite because it doesn't play around, it's thick it's sweet and it fulfills every crave.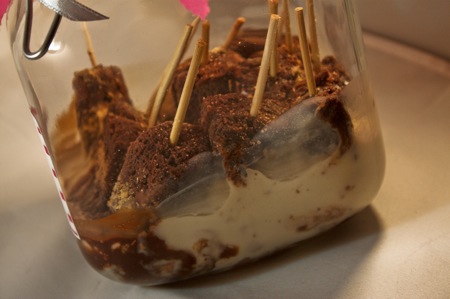 The white sauce gave it a nice touch too.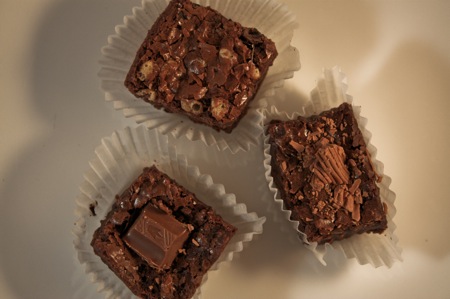 the other smaller jars contain these small bites,  flake + Kinder and Crispy + Oreo.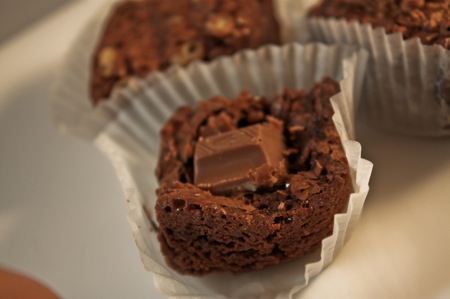 A closer look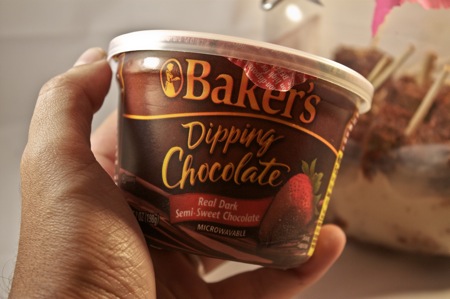 In case you needed more dipping sauce, just place in the microwave and you're done.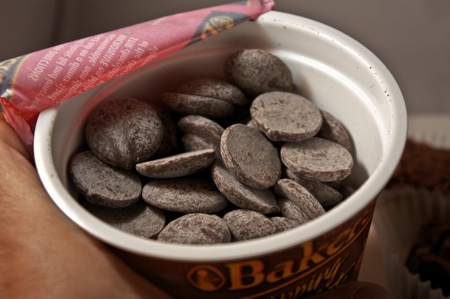 I recommend this place. I think they did a very good job.
For orders # 97443133. An sms will do.
This entry was posted on Wednesday, August 19th, 2009 at 12:31 am