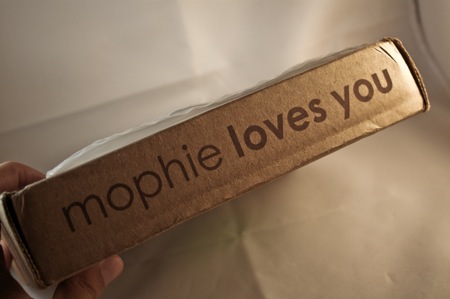 When I first got the iPhone I struggled to make the battery last for a whole day. I turned off the bluetooth, the wifi, and turned down the screen brightness, but no matter how many apps and things I turned off, it just wouldn't last till night time.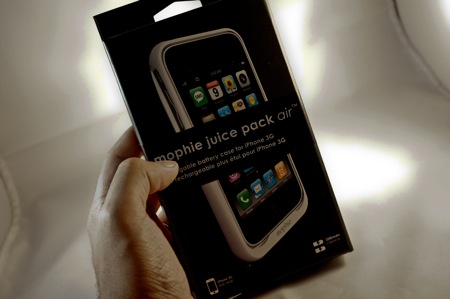 So I looked around the internet, and found this thing called Mophie juice pack. Its a good solution, not great looking and kinda heavy, but it is a solution to the battery problem. It's basically an external battery that wraps around your iPhone providing both protection and extra battery time. I tried it, and thought it served it's purpose. It has a battery indicator at the bottom, and supposedly provides up to 270 hours of standby time.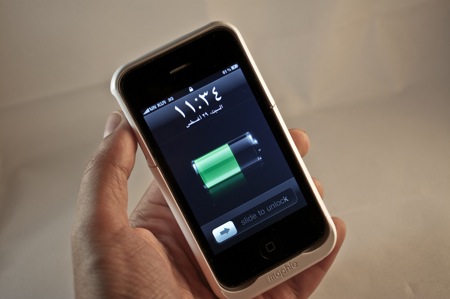 I don't like that it bulks up my iPhone, but then again those extra hours it provides totally makes up for that.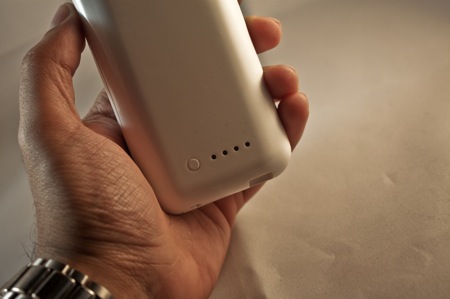 It's available in 3 colors: Black, White and Purple. And it costs $79
Click HERE for more information and orders.
This entry was posted on Monday, August 31st, 2009 at 10:07 am