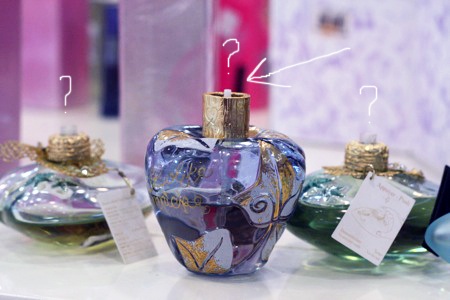 We wanted to try out some perfumes in the duty free shop at Sharm AlSheikh's airport, But being in Egypt we should've known better, nothing is for free over there. Not even the free testers!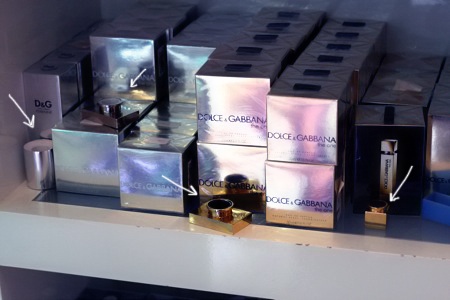 They removed their upper parts, and in some cases, removed the whole bottle from the shelves and kept the caps only!
You wanna to try it? You gotta sniff it!
This entry was posted on Wednesday, August 19th, 2009 at 9:00 am