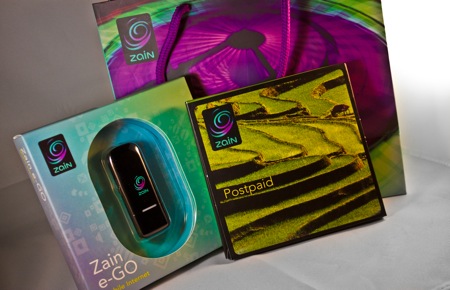 We were given the new 21mb ego by Zain a couple of hours ago so we could test it and give some feedback, and I got to test it for 3 hours and the results were very satisfying.
The review will consist of the following:
Shape.
Installation.
Speed.
Compatibility.
Availability.
UPDATE:
The new E-GO is in every Zain's branch right now and gonna cost you KD45 and you can get it free by signing with them for 1 year and the monthly subscription is for KD32 if you have a Zain line already.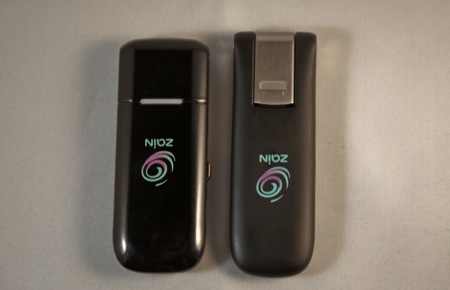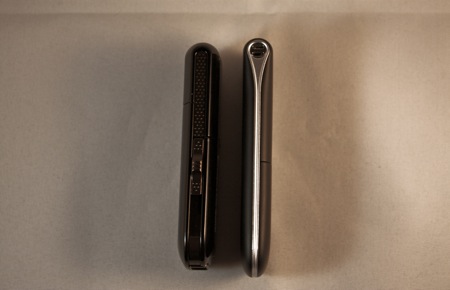 Shape:
When it comes to shape i thought it would be bigger than the older one but its not. Actually its a bit smaller than the previous one but got the same thickness.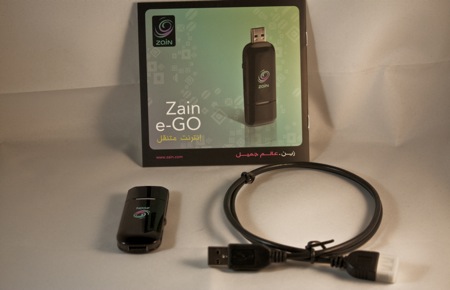 Installation:
Its simple just plug it 2-3 steps then enjoy it! no CD no programs
just plug and play.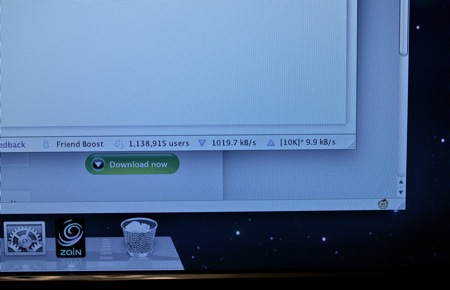 Speed:
This is the most important part in the review, I was thinking to test
the speed with Speedtest.net then my sister suggested to try it out on downloads instead. We went ahead and started with a Torrent program and
opened all the download ports:  the speed was 1019 KB/s
Its 1+ MB/s I was pleasantly surprised. you know what this number means?
mp3 song 5 MB = less than 5 sec.
Episode 350 MB = 6 mins
HD episode 700 MB = 12 mins
Full movie 800 MB = 15 mins
Just to be on the safe side I know most of you gonna say its not
stable with 1000+ KB/s, and yes you're right coz it fluctuates from 750 – 1000+ KB/s. But considering the not so great network coverage we get at our place, this is a great improvement, and those of you who have better coverage would get better results, I'm sure.
Compatibility:
This is sweet. Its compatible with Zain's adapter so it means you can
plug it in the adapter and more than 1 laptop will be connected at the
same time. And ofcourse it runs smoothly on both Macs and windows.
Availability:
All I can say is that it will very very soon be available for purchasing.
This entry was posted on Thursday, September 3rd, 2009 at 10:58 pm