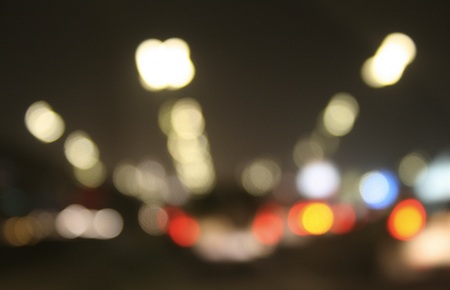 It keeps happening every year, when Ramadan is nearing it's end the highways and roads get packed with cars, especially near the malls. Mom says it's because of people and their last minute shopping for eid and girls wanting to cut their hair.
I understand why it happens, but what I don't,  how come it happens every year?? I want to know what kind of logic do these people have? Haven't you learned to finish all your shopping for eid before Ramadan? or atleast before the first half of it ends?
Some years ago Ramadan used to take place when the weather is about to get colder, so that kind of justified the shopping, but now? I just can't understand why does this has to happen every year.
This entry was posted on Monday, September 14th, 2009 at 12:38 am