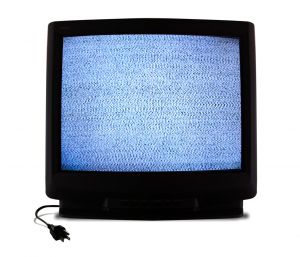 I completed 36 hours without a mobile and I have mixed feelings over this. I think it's a relief to be untrackable for a while (I don't like that we are always reachable), I enjoyed being a bit out of reach today.
On the other hand, it feels like you're lost and totally out of the loop.
I've sent my Bold to a phone shop that my brother recommended but they don't know what's wrong with it. The Bold has been giving me lots of trouble, I'm actually glad that it died. Mishary is giving me his curve instead till some new Blackberry phone is released. By the time Mishary passes by and drop his mobile it's going to be 48 hours for me without a mobile. Nice little experience, but I wouldn't do it again.
Thanks Mishary 😉
This entry was posted on Monday, October 12th, 2009 at 12:53 am