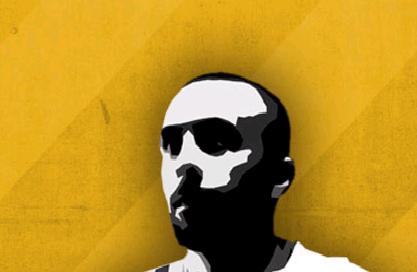 Just got this sms telling me to go HERE and try to support them and help them find Fahad. Is this for real?.
From their site:
"We need your help.. Our brother Fahad is missing!
If you would like to help us find Fahad, send "fahad" to 99115858 (100 fils/SMS) and we will be contacting you when we get any helpful information about him.
If you can find Fahad, you will get the chance to win $10,000 and other valuable prizes during November."
This entry was posted on Tuesday, October 6th, 2009 at 1:34 pm