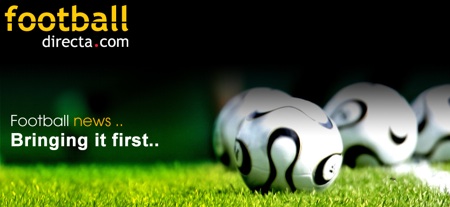 Our friends over at Football Directa are almost done with their new look and it looks very promising! They've been working hard for the past months to put together a totally new website, and it is almost done.
A meesage from Football Directa:
"We're pleased to inform you that footballdirecta.com has finally transformed.
The official launch will be in December and our readers can now join and see our ad (animation) which is a sneak preview of the new footballdirecta website.
We hope we will meet our readers expectations."
Visit them HERE
This entry was posted on Saturday, October 24th, 2009 at 1:18 pm