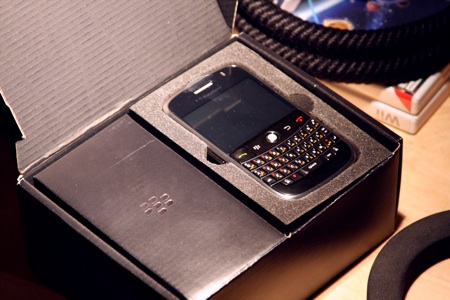 My mobile decided to die on me today in the morning. I tried to resuscitate it but it just won't come back to life! I've been without a mobile for 12 hours now and it is the weirdest feeling ever!
I don't know who called during the day, or whether I have new messages.. or bbms.. oh and rumors that goes along with bbms.
I'll send the mobile for fixing tomorrow, but till it's done, I'm gonna go through the day without any mean of communication. I'll see how that goes.
This entry was posted on Sunday, October 11th, 2009 at 12:00 am