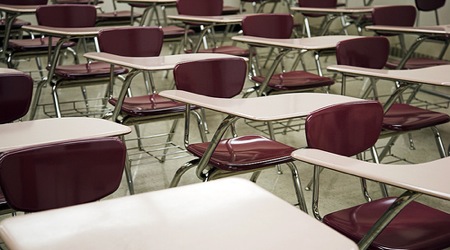 I've spent lots of years in college, I didn't have it as smooth as other people did, mainly because I screwed up big time and neglected what should've been my main concern. I think it's very normal to worry about these things a couple of days, a couple weeks, a couple of months after graduation… but not 2 years later.
Yesterday I had this recurring dream, I don't know if you guys have dreams of this nature, where I'm 2 weeks away from my last day at school and I discover that there is this one course that I totally forgot about and that I haven't attended any of it's classes nor exams. The dream is so real that I wake up miserable in the midst of the night, and when I go back to sleep I continue that same dream again! These types of dreams happens at least once a month..
What is your recurring dream?
This entry was posted on Thursday, October 15th, 2009 at 12:36 am