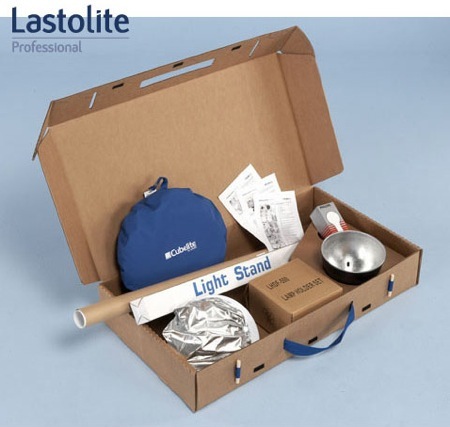 My friend brought his cubelite over to the shalaih once and we did the photoshoot for this Shake Shack burger, and I loved it. I loved how practical it is, and how it made taking the photos so easy. My main source of annoyance when I take photos of food is the lighting. I hate it, and it almost always suck. And the other source of annoyance would be the white balance. This studio solved both problems.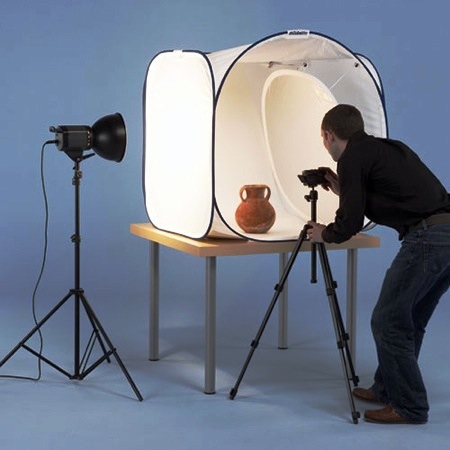 I asked him where did he get his cubelite studio and he said it is available in Arshraf. I went to Ashraf's branch in Burj Al Awadhi and saw it there. It was a bit smaller than my friend's, his studio was the 90cm cube, and I got the smaller one. It was just the right size for my needs.
My cubelite specifications are:
1 x White Cubelite with blue trim

2 x 500 watt daylight balanced fluorescent bulb

1 x Telescopic light stand

1 x Adjustable silver/white reflector

1 x White vinyl background sheet

1 x Carry case for the Cubelite

1 x Cardboard storage case
Dimensions: 60cm x 60cm x 60cm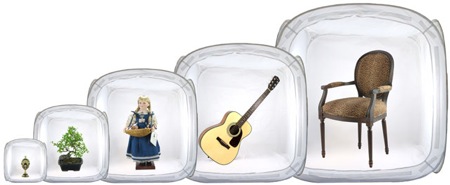 Product's LINK
I've used it a couple of times now and I couldn't be happier. I love how easy it is to fold and tuck it away, so it doesn't take much space when stored.
There are many other sizes. Mine costs KD 120, and it's available at Ashraf.