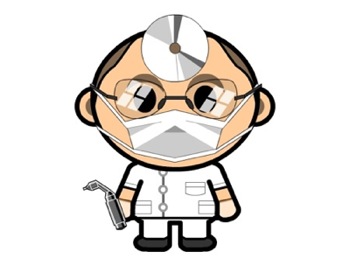 My Mom just told me that her dentist told her they've ordered laughing gas (Nitrous oxide) and they'll receive it soon.
It never occured to me to ask for this laughing gas as a form of anesthetic instead of needles. Is it available in Kuwait? My Mother's doctor was excited about it when she was telling her.. Mom goes to a private clinic, not a well known one, so I'm not sure if they're behind when it comes to this Gas, or is it because this Gas isn't available/used in Kuwait.
Any idea? coz I'm sure gonna ask for it instead if it's available.
This entry was posted on Monday, November 16th, 2009 at 10:43 pm