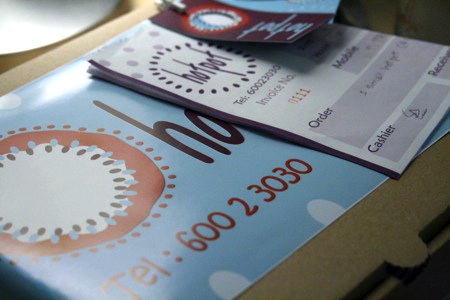 Hotpot is a newly launched home based business specializing in chocolate puddings. We received a package from the nice people at "Hotpot" and they wanted us to review it for them.
The package arrived looking unique, boxed in what looked like a small pizzabox and nicely wrapped, as the picture show above. Looked very nice. And the attention to little things.. I mean I don't know much about wrapping, but this looked nice and it felt like a present. Silly, but I liked how it was presented.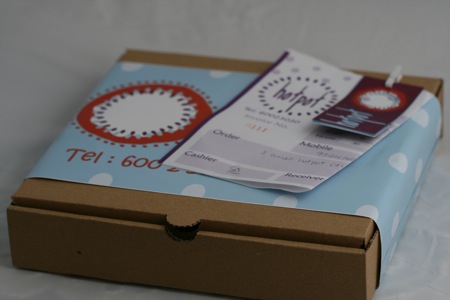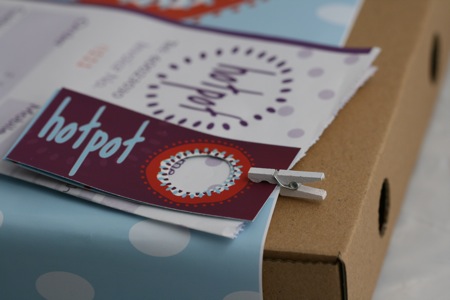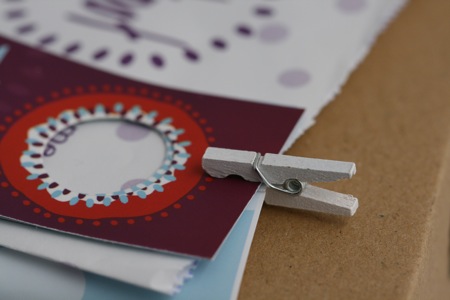 There were four chocolate puddings in mini porcelain pots in the box, and they smelled real good. I went through the process of taking the photos as quickly as I could and then delved into it.
The verdict?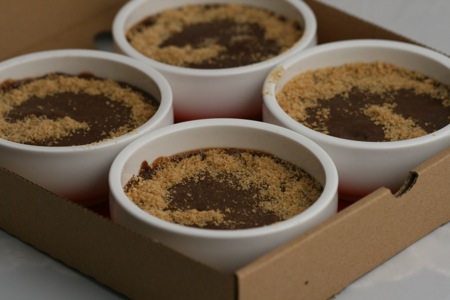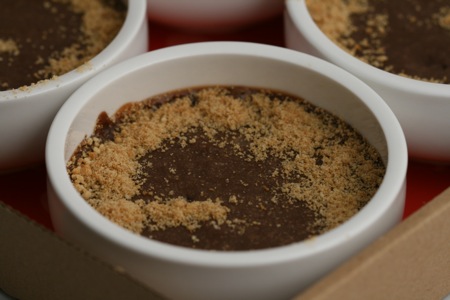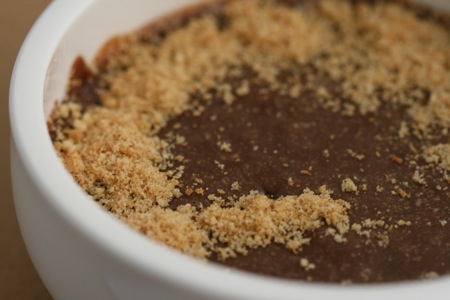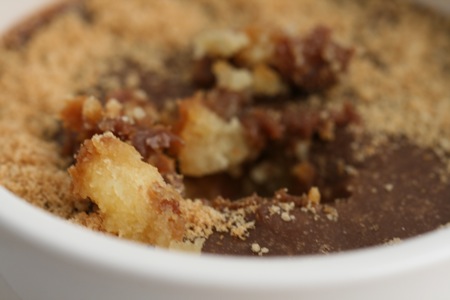 Absolutely delicious! The chocolate melted when I put them in the microwave (less than 30 seconds) and smelled even better. The layer underneath tastes like biscuit/cirilac which is something I totally love. There was some little pieces of nuts, I think they were walnuts, but they were unnoticeable, which in my case was relief. I don't like walnuts. The only thing missing was nice scoop of vanilla icecream.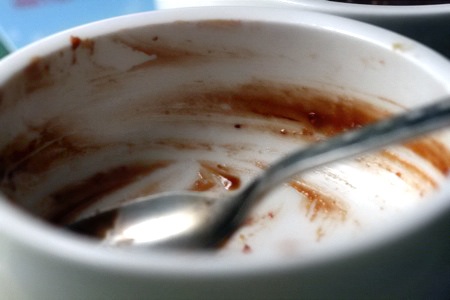 They're great and the porcelain pots are a very nice touch.
I would definitely be ordering some more hotpots. You should try it if you haven't done so already.
The Sizes and Price:
have 2 sizes :
Big Box: A Big bowl enough for 12-14 person (12 KD)
Small Box: 4 small bowls, like the ones we got, enough for 4 person (5 KD)
They deliver through out the week except for fridays, and order pickups are ok too.
Their phone # 600 23 030
This entry was posted on Thursday, November 12th, 2009 at 9:00 am