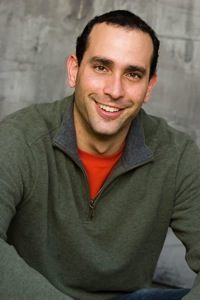 I just got this information via an sms:
Back by popular demand, Hilarious standup comedian Ronnie Khalil is back to perform a one night only show at AUK.
Tickets are sold for 10KD from November 8th – 16th , 2009.
8am- 3pm (Except Friday and Saturday) at the Outreach and Events department at AUK (Admissions building, Admissions lobby area)
3pm-7pm in front of Starbucks AUK
First come first serve.
.
..
.
.
Ansam Have posted about the event too and has the poster if you wanna take a look.
This entry was posted on Tuesday, November 10th, 2009 at 10:23 pm