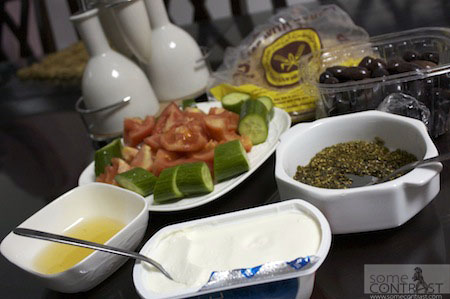 My subject today is about a question common in each and every house, which is what's for dinner? u r hungry and want to eat but u don't want something too heavy neither too light, u think about ordering something and u get the usual replay from ur parents " why do u have to order from restuarants when u have all what u want here at home! why do we buy all this food then! home made food is much healthier than the one u gonna order! (even if it was a salad u r ordering)"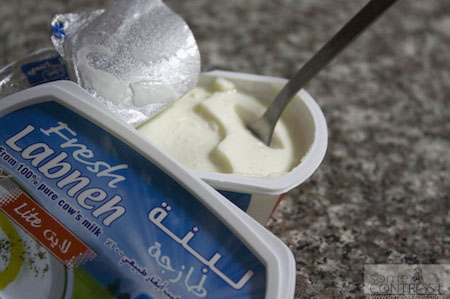 after this daily argument u end up eating ur regular eggs or cheese sandwich or some rusk with milk & tea (chay 7aleeb)
so please lets help each other out here.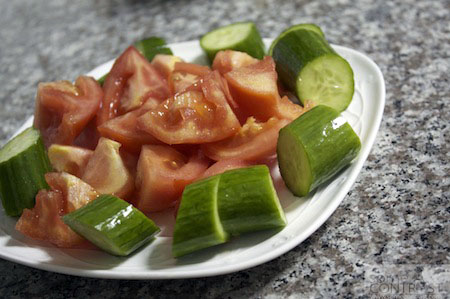 I'm out of ideas, and open for anything.
This entry was posted on Sunday, November 15th, 2009 at 11:30 pm