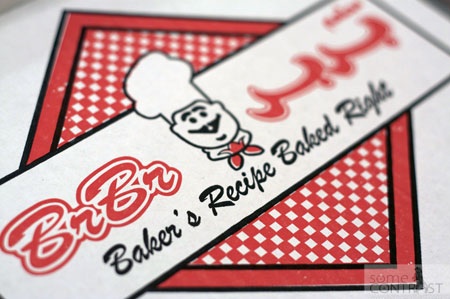 I was told that this place got it's hands on a cook or 2 from Caesar sweets (7alawiyat Qay9ar) and is now selling Caesar's famous pizzas, croissants and other pastry dishes.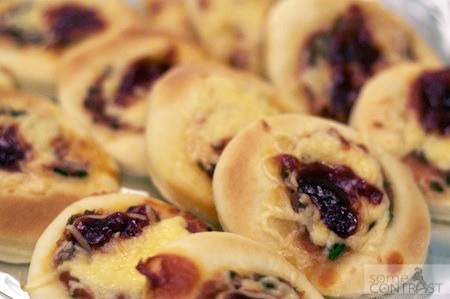 I tried some of their stuff and the pizza tasted good but not as good as Caesar's since the dough was a bit dry and then over sauced. The Croissants however were identical! (Shameless recipe theft)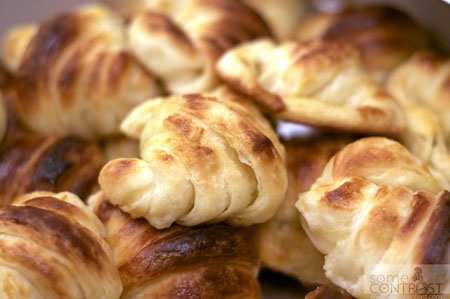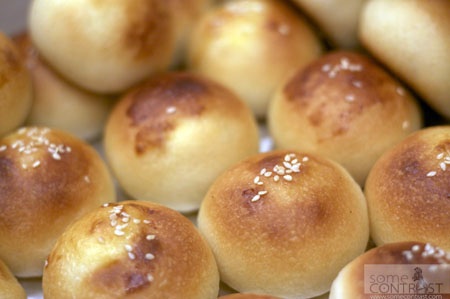 The prices are the same for both restaurants (KD1.5 a dozen), so there is nothing to gain here, but this Brbr place delivers for a minimum of KD4, unlike Caesar who asks for a minimum of KD10, and it's open all day, so yeah, more options for you to choose from.
It's in Jabriya. Phone # 25331933
This entry was posted on Thursday, December 31st, 2009 at 12:10 am