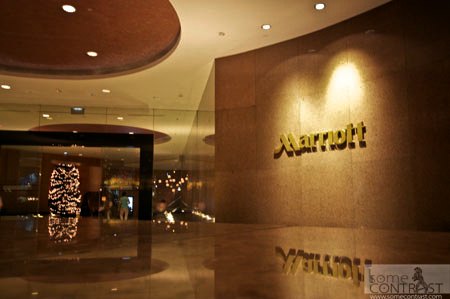 As I mentioned before this was my third visit to Singapore, and also my third stay in Marriott hotel which I think the main point of choosing this hotel for three times in a row for it's location, you can't imagine how close this hotel to the malls or how this hotel is located in between the malls which makes it unbelievable, I used to book the standard room for about KD80 per night including breakfast, but this time one of my friends recommended the Pool Terrace room which costs me KD118. For more details of the pool terrace room click below.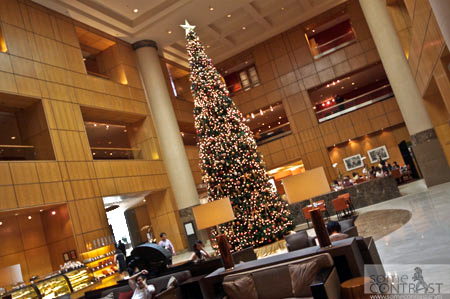 Above the lobby of the hotel with the preparation of christmas.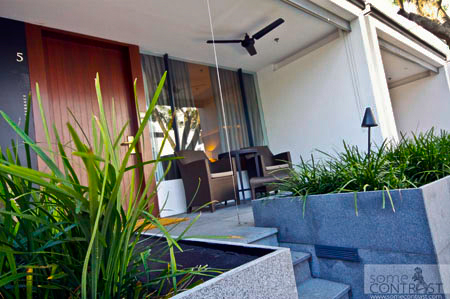 Here is the entrance of our room which is located beside the main pool.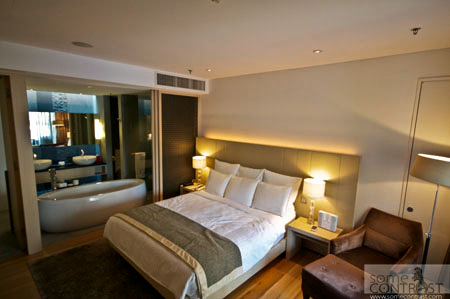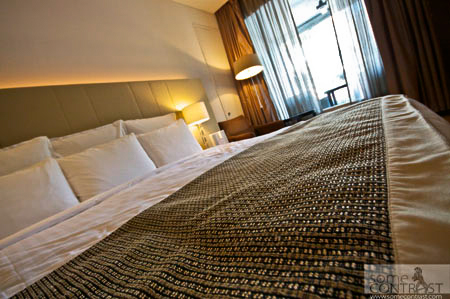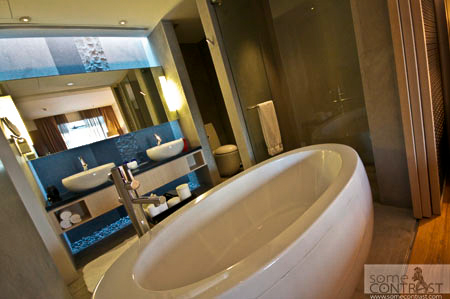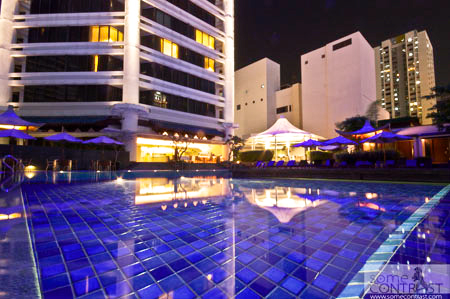 Night view from my room.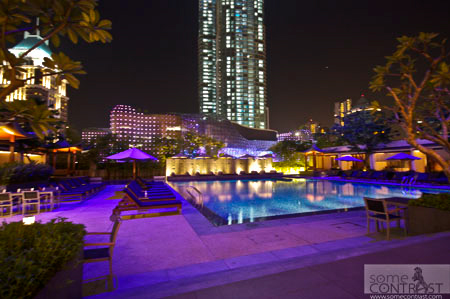 believe it or not I didn't play with this picture, straight from my camera.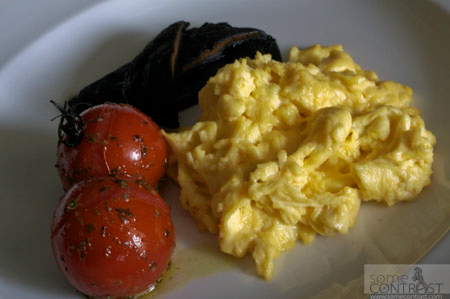 And here is quick shot of my breakfast 🙂
This entry was posted on Tuesday, December 1st, 2009 at 11:26 pm