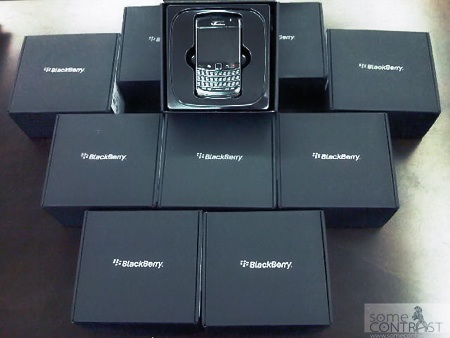 A close friend of mine has 11 new Blackberry BOLD series 9700 available in Kuwait. He's selling them for KD230 and offer a Free same day delivery.
Mention SOMEcontrast and get a KD5 off discount!
To order:
Email: we.sell.them@gmail.com
pin: 258700f1
Phone: +965 55552949 (sms)
Payment method: Cash on delivery.
Shipping: Free Same Day delivery
You can also leave a comment if you have a question and He'll get back to you.
This entry was posted on Thursday, December 17th, 2009 at 12:13 am