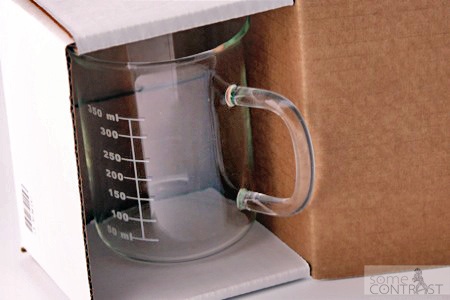 I got this mug, which I couldn't wait to get my hands on it.. I was disappointed with how fragile and cheap it turned out to be. I should've gotten this cup instead.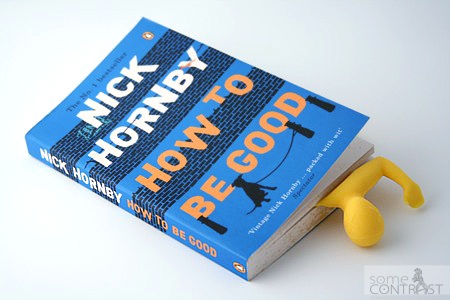 I also got this Book Mark, it looks nice. it's $9.99.
I'm thinking of getting this magnetic game thingi. I know I know! I'm getting a bit carried away.
This entry was posted on Saturday, December 26th, 2009 at 10:59 pm