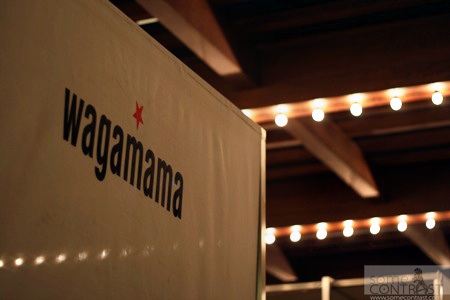 We went to Wagamama restaurant in 360 mall the other day, and we chose to sit outside. They have this outdoor sitting area with a nice atmosphere. I enjoyed the setting even though it's in a closed place and I thought it's very nice place to have your meal, but you have to go prepared with heavy clothes since it's cold this time of the year.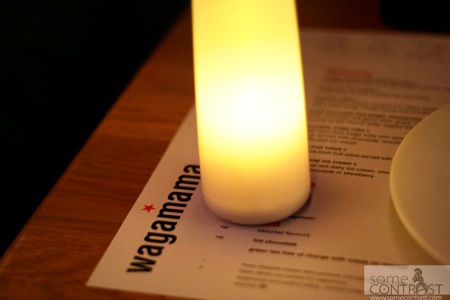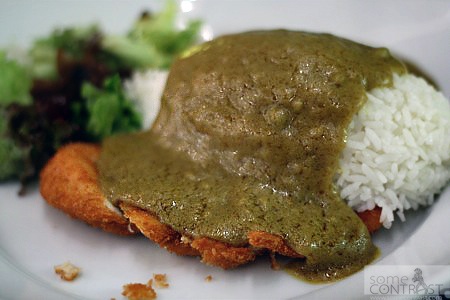 You have to order their Chicken Katsu Curry. I'm not familiar with the restaurant, but my brother told me that this dish is a must among Kuwaitis, so I ended up listening to him. I liked it, and the idea of having breaded chicken with rice and curry is new to me.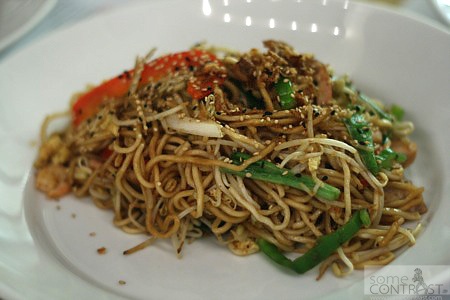 I also liked their Yaki Udon which is basically a noodle dish with lots of things including chicken and little microscopic shrimps.
The food was good and the outdoor seating area is a nice change.
This entry was posted on Friday, December 25th, 2009 at 8:54 pm