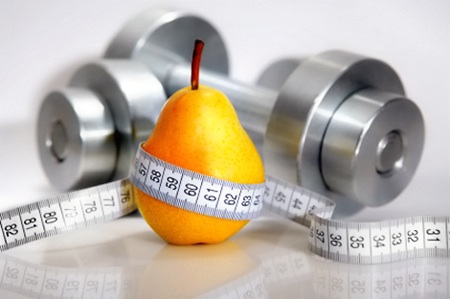 We've been contacted by a young Kuwaiti girl who is starting her own fitness class for weightloss and getting in shape. Read below if you're interested:
"Hi I'm Duaa Husain, I'm a 22 year old, Kuwaiti girl. I'm a black belt 3 Dan kyokushin karate player, i've been practicing karate for 17 years and participated in many tournaments locally, internationally, and world tournaments. I have a passion for fitness.
I'm starting my own fitness class for women. The class is for women only with a purpose of losing weight and getting in shape. This class is not like the usual classes we see in gyms; its very intense, using only bodyweight with no equipments. At the end of each month, members of the class will participate in challanges to test their fitness and weightloss progression.
If you're ready to push yourself! commit! and see real results this is the class for you!!!
The class takes place at AL Danah Bilingual School in salwa block 1, street 100. Class is held every sunday, tuesday, and thursday from 6pm to 7pm. I urge each member to attend 10 minutes earlier for regestration. Next month's session begins on February 9th."
Fees:
1 month= 100 KD
1 day tryout= 10 KD
For more information contact:
mobile: 97505709
email: q8bfit@hotmail.com
This entry was posted on Monday, January 25th, 2010 at 9:00 am