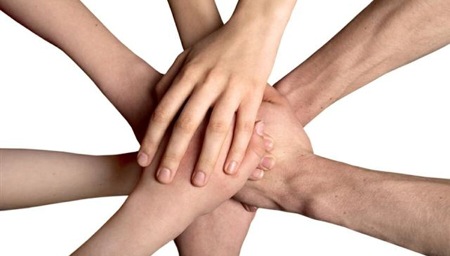 We received this email and were asked to share it with you:
"Dear Readers
We are undertaking a personal campaign to raise KD75, 000 to cover the costs of a bone marrow transplant and hospitalisation for Farah, an 11 year old Egyptian girl who was diagnosed with Leukaemia in 2005 and underwent chemotherapy treatment at NBK hospital with a very good chance of making a full recovery. Unfortunately she has had two relapses since then and a bone marrow transplant, which is not available in Kuwait, is now her only chance of survival. To achieve this I am looking for 150 people to each raise KD500 from their families and friends within one week. Monies should be delivered to Cheryl at the KACCH office (to ensure the donations are properly accounted for ) with name and contact details for receipts. I would be very grateful for your support and speedy response because although Farah is currently in remission she could relapse at any time so the window of opportunity is very small, and I believe she deserves this chance to live.
Thank you
Cheryl office: 22464723"
We can make this happen. If only 10,000 people participated with as little as KD7.5 We can make this happen.
Fellow bloggers this is a good cause and a good karma, let's spread this around and hope for the best!
This entry was posted on Tuesday, January 5th, 2010 at 8:22 pm