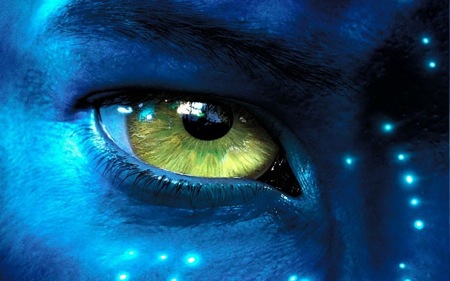 It was announced that Avatar is now the top grossing movie of all time, right? Well it isn't.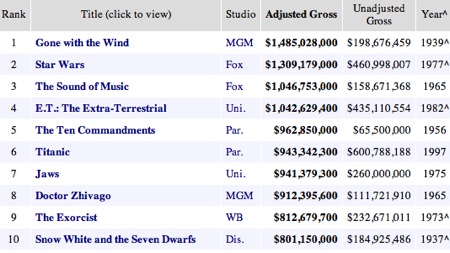 The above list is of the real top grossing movies of all time. Why is it different? Because it takes the inflation factor into account and re-stacks the the movies according to that. [interesting link]
Although Avatar is not updated into the list yet, it was reported that it just passed Titanic, and you can clearly see where Titanic rank on the list above. So yeah, it's got a long way to go before it topples Gone with the Wind; the real top grossing movie of all time.
This entry was posted on Thursday, January 28th, 2010 at 12:02 am