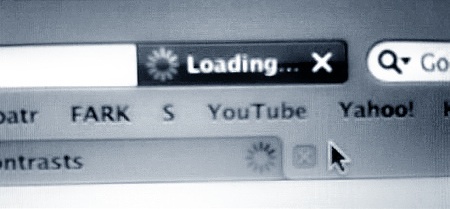 I can't even open a single page without waiting forever for it to load up!
Is there something wrong with the internet? I'm writing this using my blackberry (yeah that's how slow the net is!).
Anyway I hope this thing doesn't persist.
Update: It seems the problem is fixed now.
This entry was posted on Tuesday, February 16th, 2010 at 12:32 am