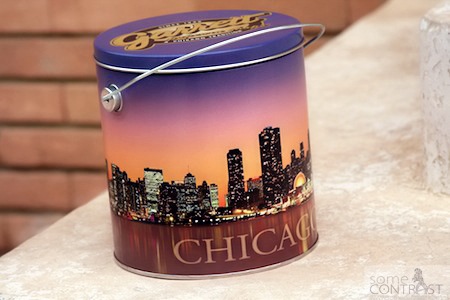 You know when you hear about something for the first time and then you find everybody talking about it later? well that happened on thursday.
I heard about a ridiculous new fad (Kuwaitis never fail to surprise me with their fads) about a new popcorn place that opened in Dubai, called Garret popcorn. People have been going crazy about it in kuwait and have their relatives or friends, whoever is going to Dubai, bring them some of this special popcorn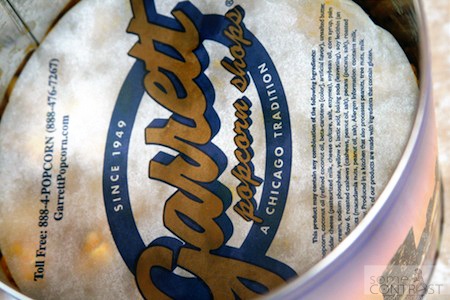 Let me just say, it doesn't taste spectacular like I was led to believe (My friend told me it tastes different when it's fresh, which again makes me wonder why would anyone bring it over from Dubai if it won't taste as good?) So basically, ma3indekom salfa. It taste like any other popcorn I've tried (judging by the flavor I tried; the cheese and caramel flavor).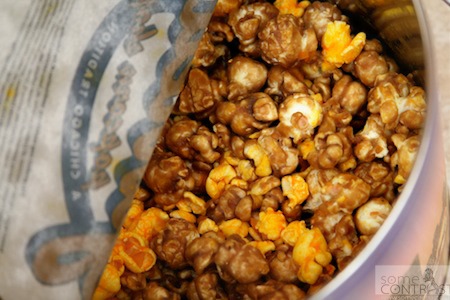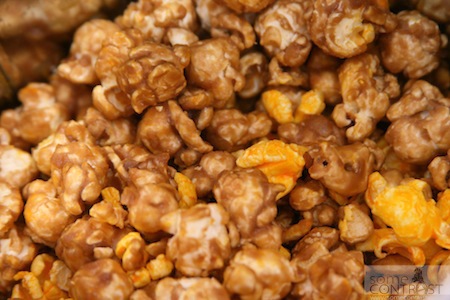 If you're into popcorns then why don't we support Kuwaiti based businesses instead? Like Popup popcorn or some other Kuwaiti based popcorn, or the have em at the cinemas! Anywhere where freshness is guaranteed. But if you cant afford going to a place like this and buying popcorn. You could buy an at home popcorn popper, here are some popcorn popper reviews.
Or better yet, why don't you wait till AlShaya bring the franchise over.. y'all know it's only a matter of time, right?
This entry was posted on Saturday, March 20th, 2010 at 11:49 pm