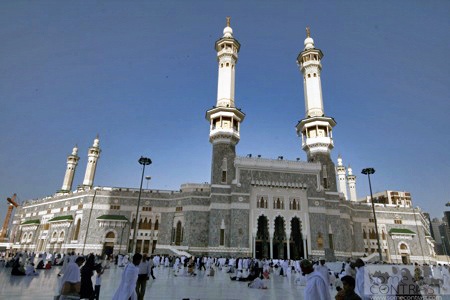 We went to Makka this weekend for Omra and we just came back. We were a large group and doing it was sort of easy and smooth and fun.
We were told that Saudi doesn't allow visas to all people in this time of the year, and the Haram should be less crowded than usual, but nope! the place was swarming! Saudi started giving the the visas earlier than usual this year and it was crowded. The haram was full during all prayer times, even on AlFajer prayer it was full and we had to pray on the second floor.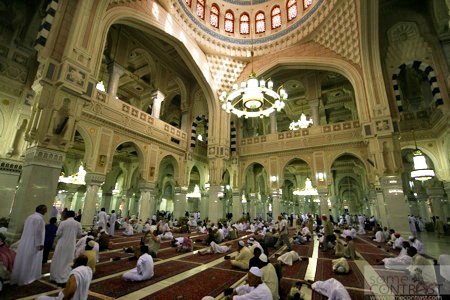 I didn't have any trouble getting my huge camera inside the Haram, and I took pictures for 10 minutes without any problems, and when one of the police man passed right in fornt of me he didn't mind, instead he said that he liked the camera. But then 5 minutes later 2 guys with beards approached me and asked me to tuck the camera away, they said it's prohibited to take pictures inside the haram "hide it before a police men sees and snatches it away."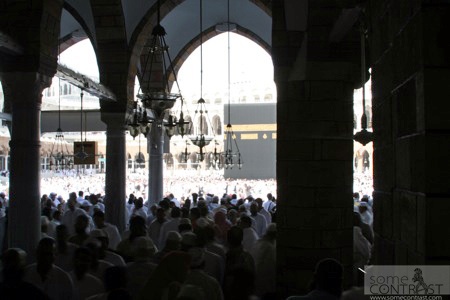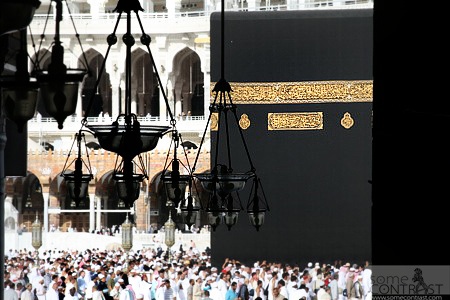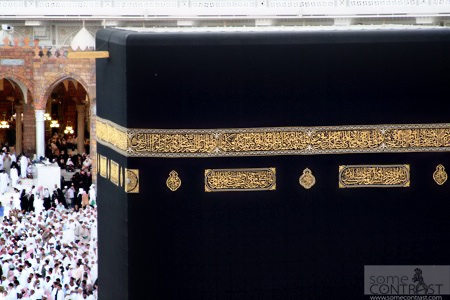 We stayed in Movenpick, it's in Hajar tower, one of Zamzam new towers. It's a very good hotel, modern and comfy. Right infront of the haram, around 7 minutes and 2 lifts away. I'd recommend it.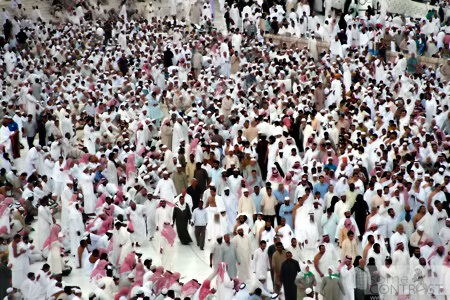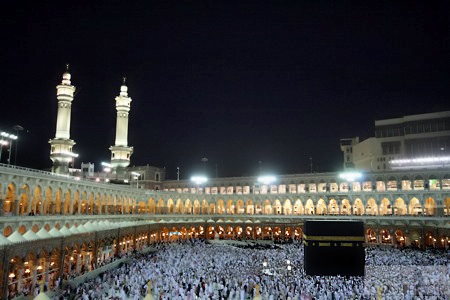 What more can I say? The Haram is breathtaking, nothing's new here, it has always been a breathtaking place, bs seb7anallah, it just glows more and more every single time we visit.
This entry was posted on Sunday, March 7th, 2010 at 12:03 am