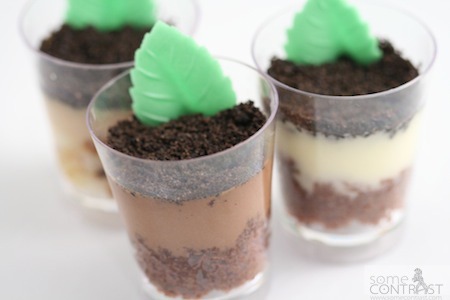 The 3 guys behind Chocolate Farm sent us a sample of their desserts to review, and I got to use my little studio for a little photo shoot session!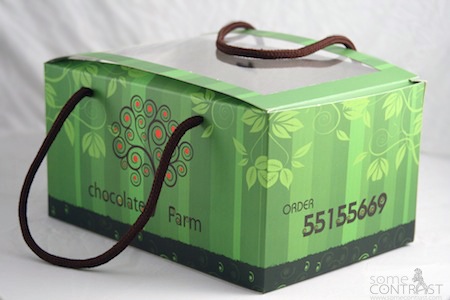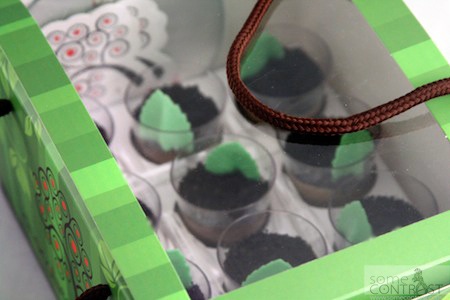 Presentation:
They're very creative. I liked the box and how firmly the little cups where planted in there, how the Oreo crumbs looked like dirt, and how they didn't forget to provide forks for some instant digging. Everything looked so earthly and worked well together.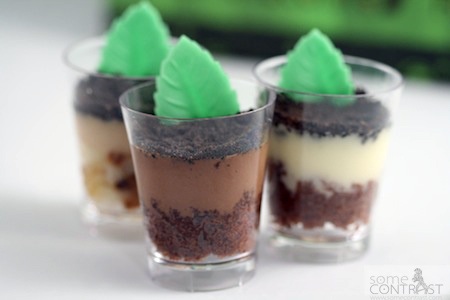 Taste:
Simple. I think they took an easy recipe that everyone liked and made it available for orders. The cups were filled with little sponge cakes at the bottom (ala saralee) and then thick layer of your flavor of choice, then topped with Oreo crumbs. I liked the 2 flavors I tried and my friends also enjoyed them.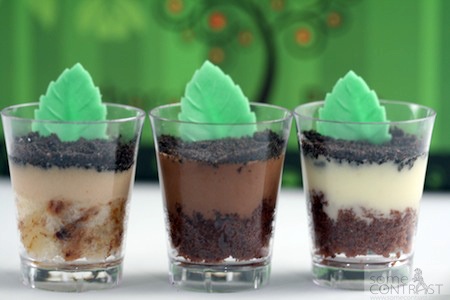 Flavors:
Chocolate, White Cream and Peanut butter. I'm not that into peanut butter, so I only tried the chocolate and the white chocolatey creamy sauce (which somehow reminded me of nestle's sweetened condensed milk) and both flavors were gewd. Sweet and barely enough to satisfy a little craving. Major cravings need at least 3 of those cups!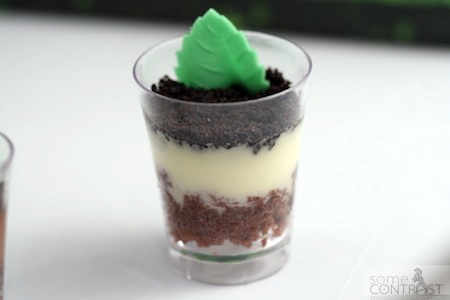 Overall:
They're cute, delicious and simple. Nothing was overpowering and no weird flavors. Just a good old simple dessert.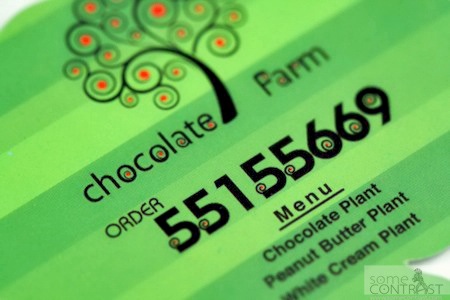 They're KD 4 a dozen and You get to choose the flavors to make up a dozen of your choice.
This entry was posted on Tuesday, April 27th, 2010 at 1:29 am