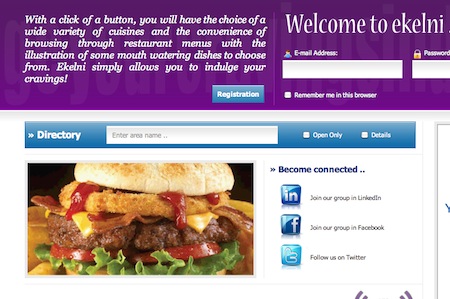 The Guys over at Ekelni.com asked us to take a look at their website, review it and post about it. So we were given access to Ekelni, snuck inside and took a peak.. We pretty much liked everything we saw. Ofcourse the site is still being worked on, but it's kinda almost ready..
So what this Ekelni is all about?
Ekelni.com is a new online food-ordering service that is about to be launched in Kuwait by a group of young Kuwaitis. Ekelni would be the second service of it's kind in Kuwait, and hopefully could push up the bar for a better experience. The site looks great and the navigation is pretty simple.. You know what, let me put the things I liked in a list..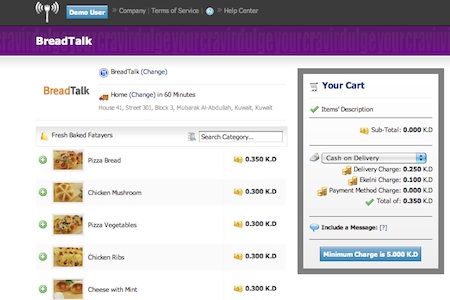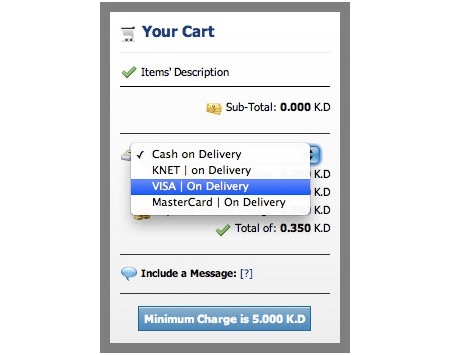 I liked:
The pages were laid out very nicely and was easy to navigate from one page to another. No clutter.
Almost every dish has a picture next to it. You'd appreciate this feature if you ever had to go by a dish's name at an asian restaurant.
Works perfectly on my favorite browser, Safari!
An iPhone application to go along with it.
The site will be open 24 hours a day 7 days a week.
Cash, K Net, Visa & MaserCards are accepted.
I think its very promising. I enjoyed the little tour around the site and I think you all will once it is launched.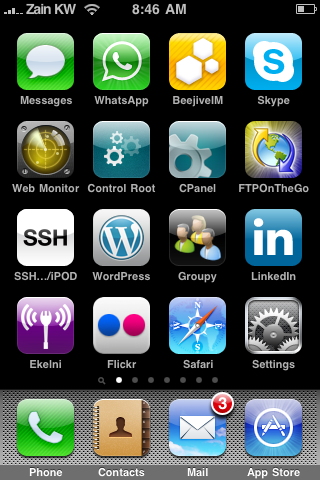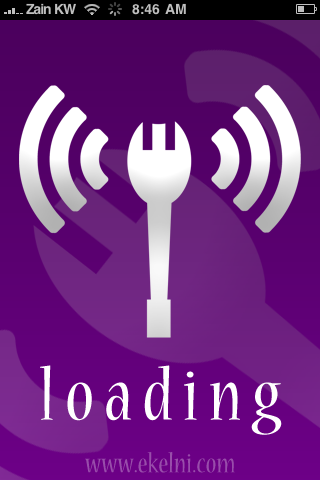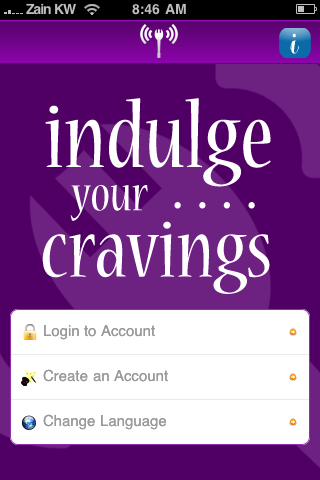 Once you're logged in all of your information will be there. You'll only be asked to insert your payment details.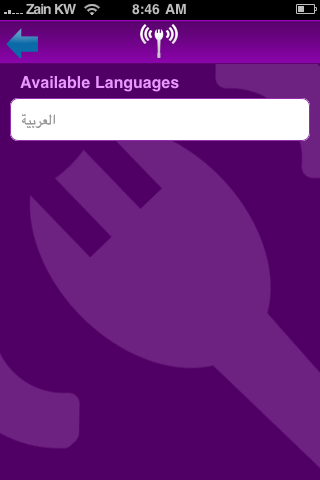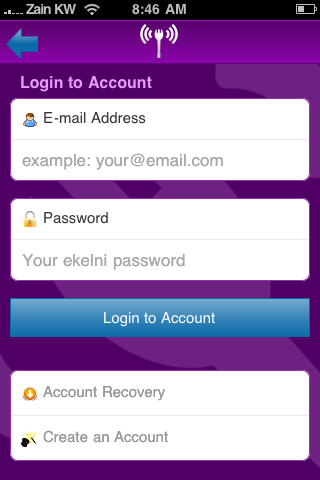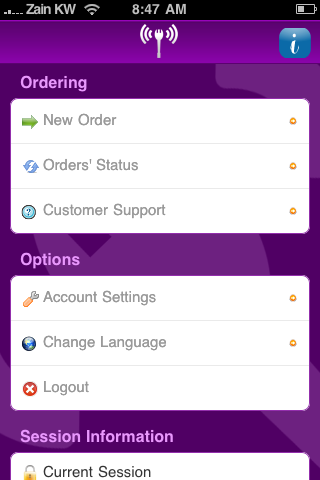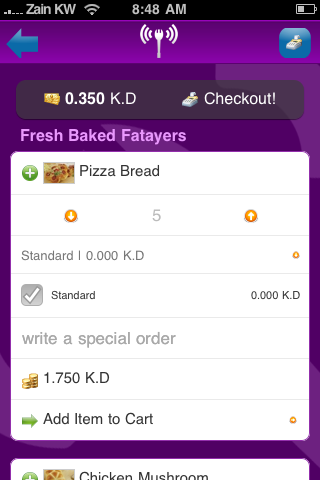 I read in one of the pages that they'll even collaborate with home-based businesses and I think it's a brilliant idea to include them in the mix!
Overall I think the website feels good and looks like it's going to be a favorite. I won't comment on the glitches coz I was told everything will be sorted out in the coming days as they are still working on it.
Great work guys and thanks for the invites!
This entry was posted on Sunday, May 23rd, 2010 at 7:30 am