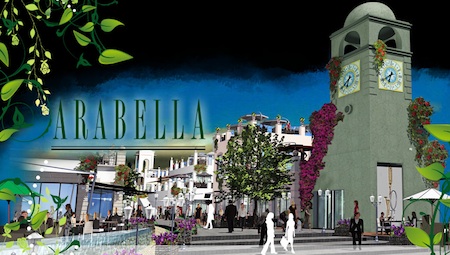 Arabella, a grand project with an equally grand potential. It's a project based around what most Kuwaitis love and adore and in some cases live for. it's all about Food! and especially fine dining. The project promises the best restaurants, actually, in their words "the world's best" cuisines, and the best atmospheres to create a great experience.
From their site:
"If the search is for the best possible cuisines then look no further.  Arabella has gathered the world's best.  It has created what may be considered "fine dining central".  All the "crème de la crème" of global cuisines offer their culinary genius here."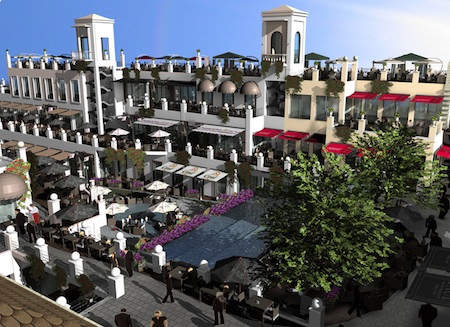 The project will include:
"37 indoor / outdoor units to serve as restaurants, cafés, bistros, coffee shops, fruit bars, sports bars, ice cream parlors, pastry shops, steakhouses, cold cut delis, burger joints, bakeries, a spa & health club, beauty shop, salon, and more…"
It's located in AlBadaa area near Palms and Sas. The project isn't a future plan or anything, it has started and is already under development. I don't know when it's going to finish though.
Thanks ½ Cream Milk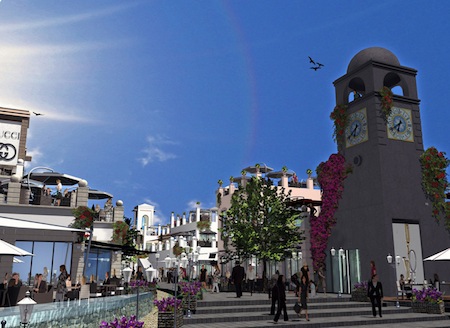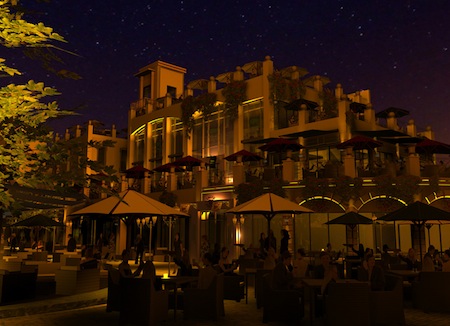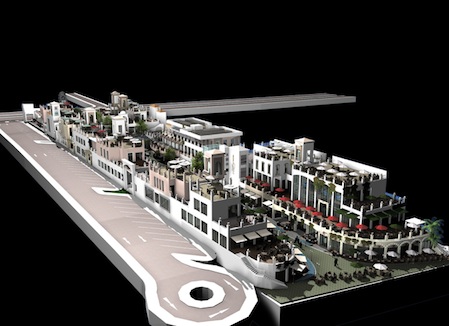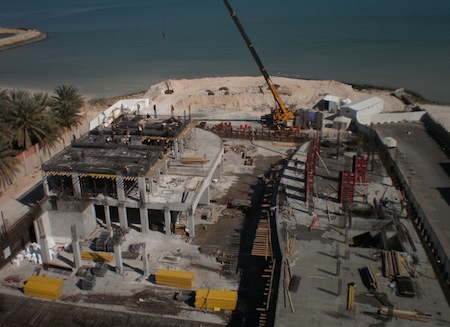 This entry was posted on Thursday, June 3rd, 2010 at 12:46 am