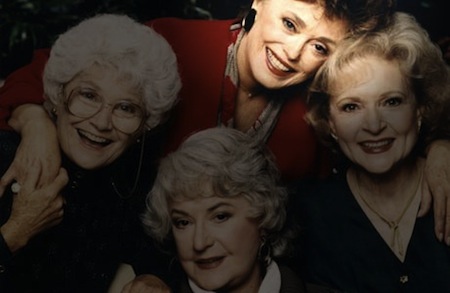 Rue McClanahan, famous for her role as the mischievous Blanche Devaraux in the famous sitcom Golden Girls, has passed away thursday morning after a major stroke.
"McClanahan is the third of the four "Golden Girls" costars to pass away; Estelle Getty died at 84 in 2008 and Bea Arthur died at 86 in 2009. Betty White is now the sole surviving Girl"
May She rest in peace.
Thanks Khalid