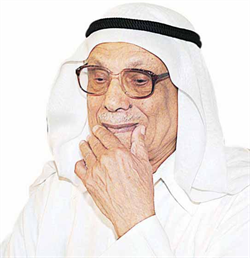 Astronomer Dr. Saleh Al Ojairy said that the current heat wave is mainly due to the dust settling down and a clear sky. It is expected to last for the rest of this week, but the tempreture will return back to normal by the begining of next week.
He also said that whoever says the tempretures are going to rise up to 60 and 70 degrees (BBM rumors) are inaccurate, as these tempretures are only reached in some parts of Saudi Arabia due to direct sun exposure.
I would take dust over extreme heat any day!
This entry was posted on Tuesday, July 6th, 2010 at 10:02 am