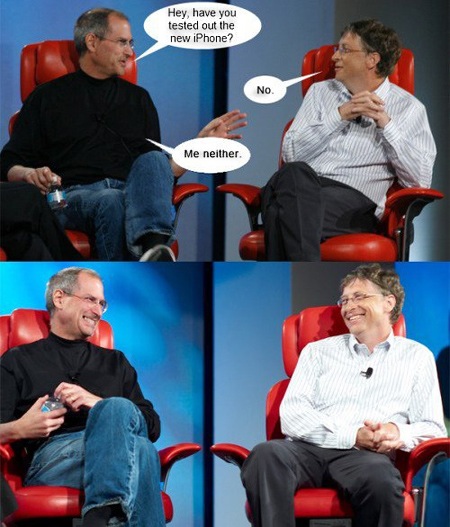 Rumors have been circulating about a recall for all the new iPhones but there is no official announcement yet, and according to many news sources, it is very unlikely to happen.
However apple has a solution.. the bumper case: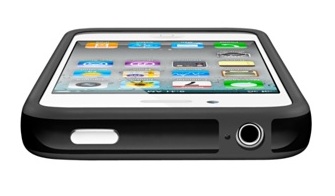 "The bumper case is a rubber holder that just surrounds the exterior of the device, and that Apple started selling the same day as the iPhone 4 for $29. Apple has already said it's not giving the cases away for free. It's not clear why the company wouldn't do that, especially when the problem has been reproduced by many people, though it varies by place and person." – cnet news
The least they could do is give each iPhone buyer the bumper case for free. Thats just the least they could do if the problem proved to be something they can't solve with a software update.
This entry was posted on Thursday, July 1st, 2010 at 1:31 am