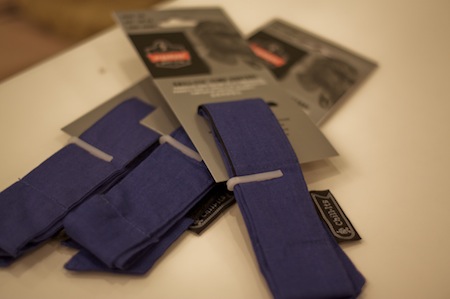 Since most of time my work need from me to be in the field and facing these high temperature now a days, Just noticed one of my friends was wearing this cooling headband and he's wearing it around his neck, So I've asked him whats the purpose of wearing it? The answer was really interesting, its simply remains hydrated for more than 8 – 10 hrs after you soak it in water for just 10 – 15 mins.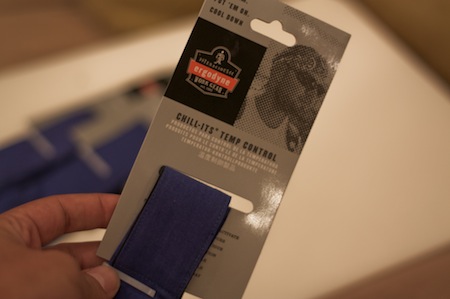 Its made of cotton and got inside it the polymers (which generates the cooling after the cold water)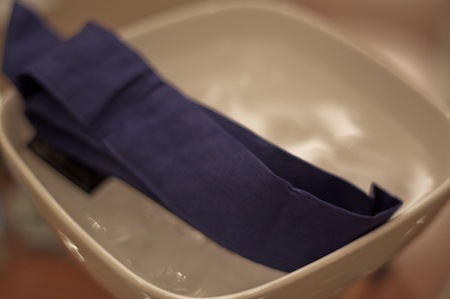 You need to put it in a bowl.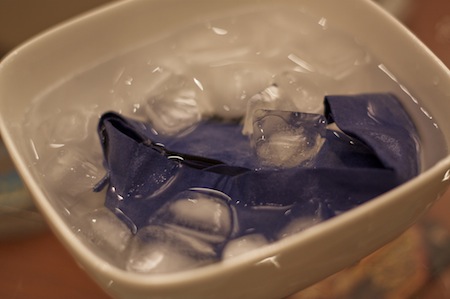 with cold water for 10 – 15 mins.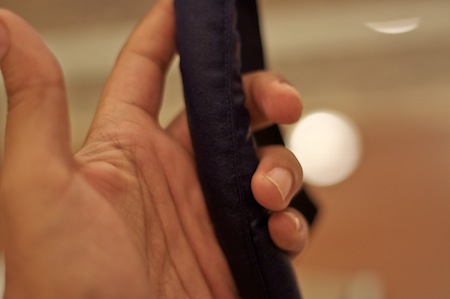 then it will be inflated and you can wear it.
to buy it you can order it from HERE
This entry was posted on Tuesday, July 27th, 2010 at 9:58 pm