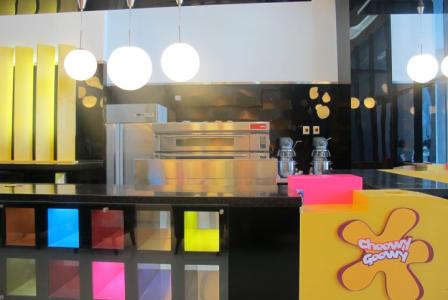 Dubai's branch official opening will take place this friday at Radisson Blue Hotel in Dubai Marine.
It's worth noting that this would be there second branch outside Kuwait in 2010, the first one being in Qatar, where it officially opened a branch during Ramadan.
You're all invited to the official opening this friday.
This entry was posted on Sunday, September 19th, 2010 at 9:25 am