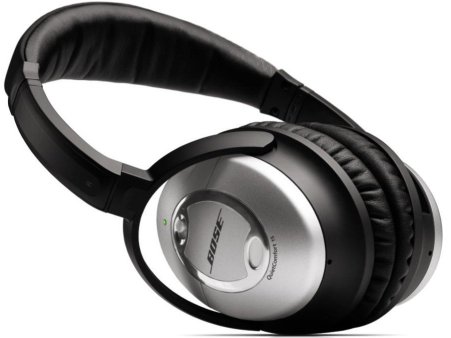 I'm looking for a great pair of noise cancelling headphones, and I've read many reviews so far, a lot actually, and all of the reviews recommended the Bose Quiet Comfort 15 over any other headphone when it came to Noise Cancelling. You'd think that would make the deciding process a bit easier, but it didn't. The Bose QC15 while best at noise cancelling they're not the best in audio quality.
I went down to XCite and found both the QC15 and Beats by Dr Dre headphones there (Yeah the Beats headphones are in consideration as well, simply coz they're best when it comes to looks). The employee at Xcite was amazing, he let me try every headphone with an iPod and let me take my time to compare between headphones. I'm almost certain now that the QC15 is what I want the most, coz the noise cancelling is out of this world. One reviewer said it best: "it almost feels as if you're at the bottom of a pool, almost completely shut off from the sounds above." –Review. And when I tried it, I was convinced that the review didn't overstate it's noise cancelling ability one bit.. I was completely shut out from my surroundings and I couldn't hear anything but my inhales and exhales.
I don't know why the sound quality is bothering me though. I haven't sensed the shortcoming myself, actually I thought they were excellent, but the reviews aren't agreeing with me.. Other than that, I think they're perfect.
Any suggestions?
This entry was posted on Tuesday, September 14th, 2010 at 12:11 pm