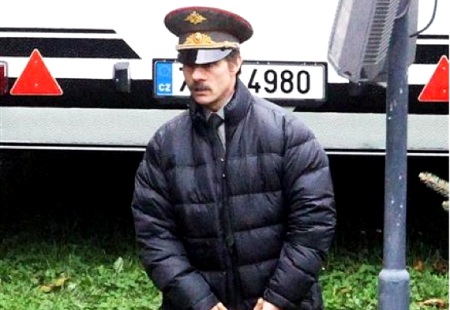 It's official, Mission Impossible 4 starring Tom Cruise will be filmed partially in Dubai. Dubai's media officials have announced after many meetings and location scouting that Dubai would be one of the main locations for filming the next Mission Impossible, along with Prague and Vancouver.
How cool is that? Way to go Dubai!
Frankom posted about it too, read it here.
This entry was posted on Thursday, September 30th, 2010 at 8:34 am