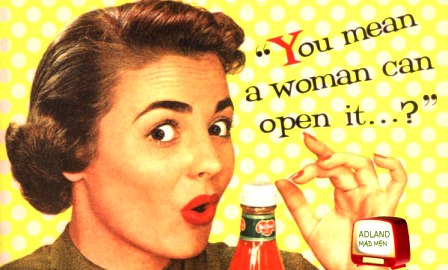 Funny thing I heard the last week of Ramadan, a phrase that kept me going for quite a while.
Eeh. Mokh 7areem.
I hate hearing this phrase; it doesn't sit well with me, not just coz it is sexist, but coz it is simply untrue. I've been lucky to have been surrounded moslty with wise & intelligent women my whole life, so I can't relate to that phrase and it just annoys me.
But you know what? This little phrase, after sinking in, it kind of unfolded into something revealing of that person's backgrounds. I mean an idea has to be influence by something to form. So if you say that women are stupid, out loud, you're basically telling us that you haven't been as fortunate as the rest of us, you're saying that the women in your home and your family are stupid women..
That is where the little sexist and conceited ideas stems from. Home.
This entry was posted on Sunday, September 19th, 2010 at 12:06 pm