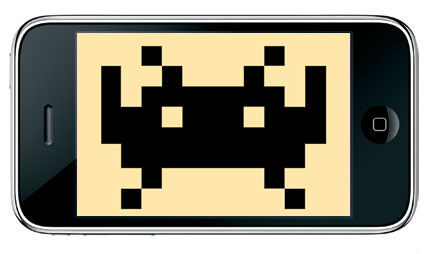 I have 2 games that are totally addictive, I mean seriously, I'm rediculously addicted to those 2 games that I couldn't help but promote to every friend with an iPhone or iPad. I'm recommending them to you now.
Bees VS Ants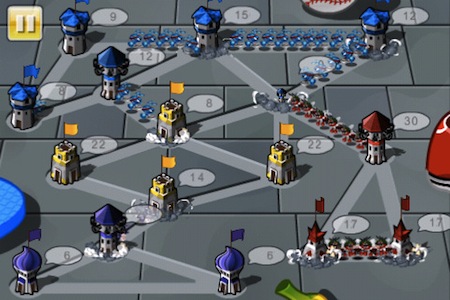 You're a swarm of bees, you have your castles, but you're greedy and evil, you're an evil bee (it's cute already), so you need to invade the ants territories and take over their castles. Everything happens real fast, it's kill or get killed. You'll love it.
Crystal War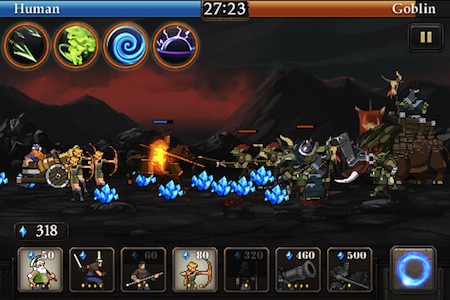 This one reminds me of old AMEGA games, it's 2D and it's a war game. Your commander is on the far left, sending your troops over to theirs, to kill their way till you reach their commander and take him down. It's simple. Low on graphics but addictive. I'm taking a break from this one coz I think I overplayed it a bit.
These 2 are addictive so be warned. While we're on the subject. I'm almost done with those 2.. Do you have any really good iPhone games?
This entry was posted on Tuesday, October 5th, 2010 at 1:20 pm