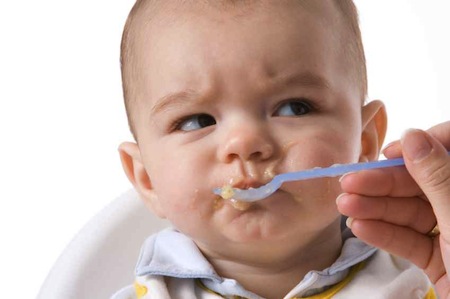 Eating at weddings is a risk. You've got to know what you're getting yourself into.
Always have a plate. Keep it under your chin. Have a napkin close and ready incase your sandwich's wrapper is falling apart (lesson learned the hard way). Have friends near you for cover, have an eye out for whoever is approaching. You don't want to have someone approaching while having 67eena on your chin (lesson learned the hard way). Keep your elbows very close to your body (lesson learned the hard way). Don't get too comfortable while eating. No matter how hungry you are. You're not at home. (lesson learned the hard way).
So, this is what happened today:
I was at my cousin's wedding today; the food was good (we all know how shawarma taste different at weddings) and I was hungry. I was supposed to have marag la7am for lunch, before the wedding, but I didn't want to eat something that heavy and then go to a wedding. I mean I just knew if I ate, I would sleep till tomorrow morning (I haven't got rid of that habit yet). So I asked them to keep it in the fridge for later (Do you know that Marag Bamya is best eaten when it's reheated?) Anyway, I couldn't resist not eating at the wedding, I was hungry, actually starving, to the point of feeling sick with headache and all, so I forgot all about my lunch at home, and dug in.
I ate 3 shawarmas, shwayyat marag bamya, and cheesecake.. 3alay bil3afya. I ate and enjoyed every bite.
Elmohim. During my shawarma extravaganza, I think I looked like some of those old men you see at weddings; the ones who eat a shawarma and have taheena dribbles down to their chins. My friends were all around me, it was safe, and I felt a tad more comfortable than I should've been. Mistake
As I was having my last bite, I felt that it was about to get out of control. The napkin was all soaked up and falling apart, I didn't know what to do, I didn't have a plate. Mistake. I didn't have extra napkin Mistake and my dishdasha was at risk. So I shoved that last big piece in my mouth to save my dishdasha.
At that busy moment I thought: wouldn't it totally suck to have someone see me, someone I know but haven't seen for a long time?
Yousef!
And what do you know! Someone calls me. Someone I know but haven't seen for a long time calls my name at that very moment, and then came for Salams.
I almost chocked trying to swallow that huge bite of shawarma.
As I said earlier When you decide to eat at weddings, know what you're getting yourself into! You never know what could go wrong!
This entry was posted on Tuesday, October 19th, 2010 at 9:00 am