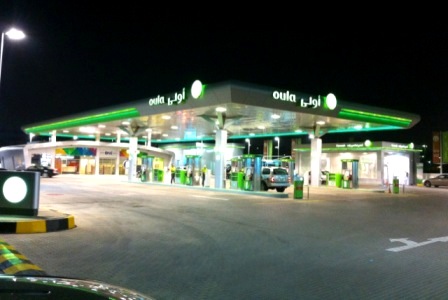 Mishary posted about this station over a year ago, before it opened. This station is near GUST & ACK. I went last week for the first time, and I thought It was refreshingly different from most of Kuwait's outdated gas stations.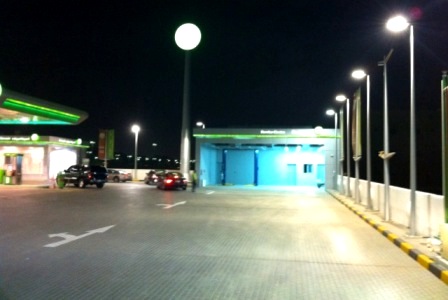 Quick service garage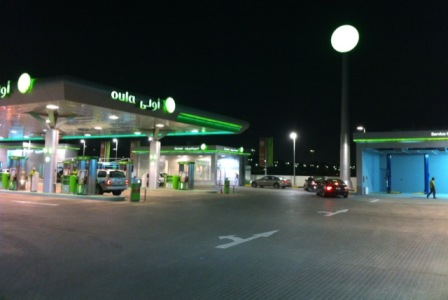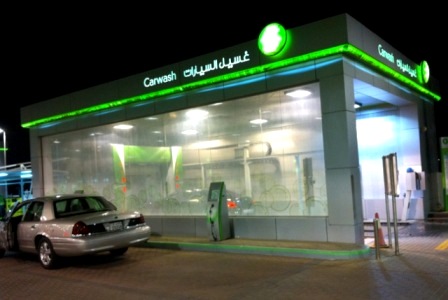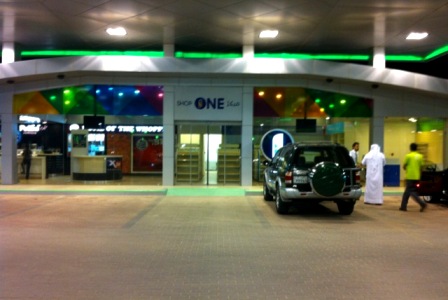 A Convenience store.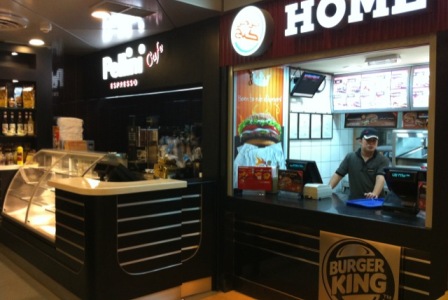 A Cafe and a fastfood restaurant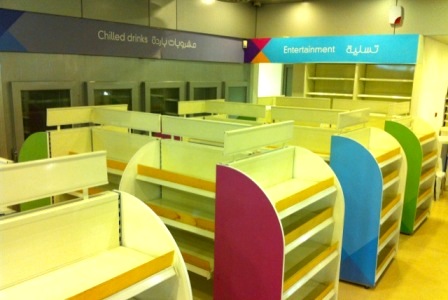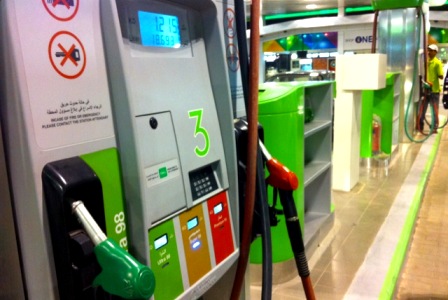 3 pumps in each lane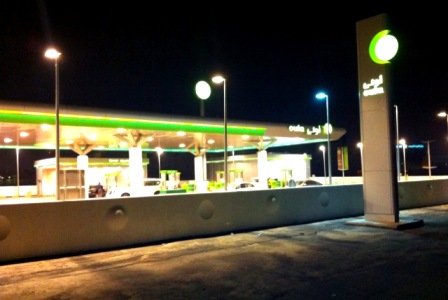 It looks like it was lifted from Dubai. We hope to have many more similar stations in Kuwait.
This entry was posted on Sunday, October 17th, 2010 at 11:30 am