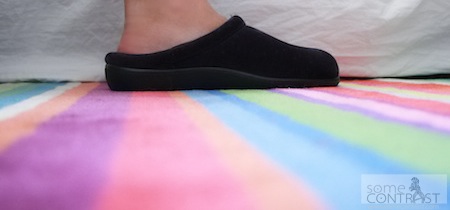 I received this gift on thursday from the nice people at The Bed Shop (The Bed Boutique). I was excited to try it out ever since I got their email. They're Tempur. Tempur is the brand of the pillow I've been using for 8 months. It's an amazing brand. Read my review here. So I got the tempur slipper and I used it. I didn't feel it at first, but after a while, it felt great down there. The tempur material wraps itself around your foot and it takes it shape. It's like memory foam for the foot. Very comfortable. You should try it for yourselves to understand. The bottom is rugged, so chances of slipping are low. Oh and it's warm for winter times.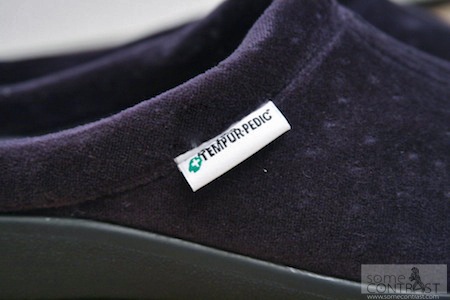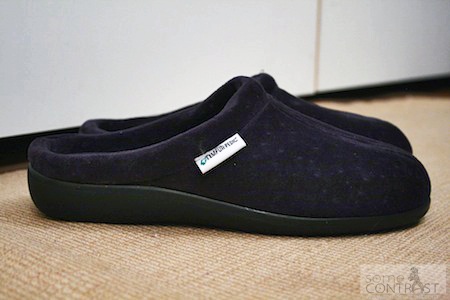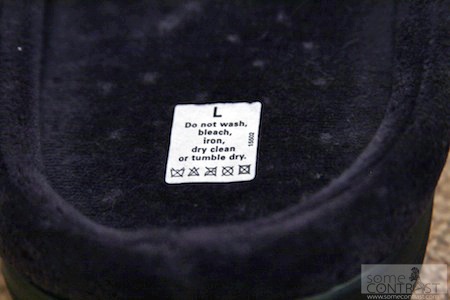 It's unisex, available in dark blue only, and for KD32.
Definitely recommended.
Thank you The Bed Boutique. Their # 22256172
This entry was posted on Saturday, October 23rd, 2010 at 11:00 pm