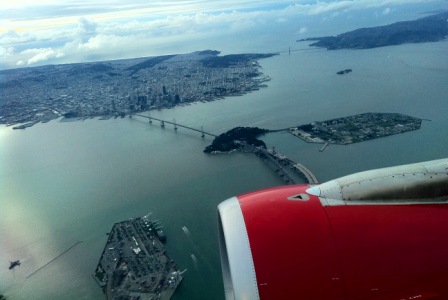 Hey guys! How've you been? It's been a long time since we last spoke!
So yeah, we took a nice 2 (almost 3) months off. Whoa, we loved it. We have new found appreciation for sleeping early. Personally, I slept better by not worrying about posting new stuff for tomorrow. It's a wonderful feeling, sleeping without having guilt creeping up on you for not posting. You know what was even more fun? Complaining about how other blogs aren't posting often enough 🙂 we loved being able to read and enjoy other blogs, again. You guys (Kuwaiti bloggers in general) are doing an amazing job.
So what have I done in the past 2 months? I traveled! For a month! 30 days! To the US! (Too many exclamation marks!!!)
I took my camera, the big heavy camera and its big bag with all those different lenses, which eventually took their burden on my poor shoulder. But this time I wasn't obliged to take it everywhere with me… I didn't have to report back to my blog. You see, going out without my camera strapped to my back wasn't an option, for a long time, and that isn't the case anymore. That was the case with me, and is with most bloggers; they go to places and take all their readers along with them to every outing. This time nothing was crowding me during my vacation. Well maybe a thing or two, but nothing more.
I have so much stuff to say about my trip. I won't rush myself. I won't even bother reread this post and correct stuff. No serious editing, anyway.
We're back! (in a way) And it's about time.. Dontcha think?
This entry was posted on Tuesday, January 18th, 2011 at 10:19 am